The Future of Deep Learning is Sparse.
It all started in Cambridge, Massachusetts.
While mapping the neural connections in the brain at MIT, Neural Magic's founders Nir Shavit and Alexander Matveev were frustrated with the many limitations imposed by GPUs. Along the way, they stopped to ask themselves a simple question: why is a GPU, or any specialized hardware, required for deep learning?
They knew there had to be a better way. After all, the human brain addresses the computational needs of neural networks by extensively using sparsity to reduce them instead of adding FLOPS to match them.
Based on this observation and years of multicore computing experience, they created novel technologies that sparsify and quantize deep learning networks and allow them to run on commodity CPUs – at GPU speeds and better. Data scientists no longer have to compromise on model design and input size, or deal with scarce and costly GPU resources. Their ground-breaking discovery became the foundation of Neural Magic.
Was this article helpful?
The Company's Vision
---
Neural Magic Team
Former CTO of Red Hat and Google Cloud, disruptor, biker.
MIT professor, innovator, tennis player.
Former MIT research scientist, specialized in multicore algorithms and systems for AI.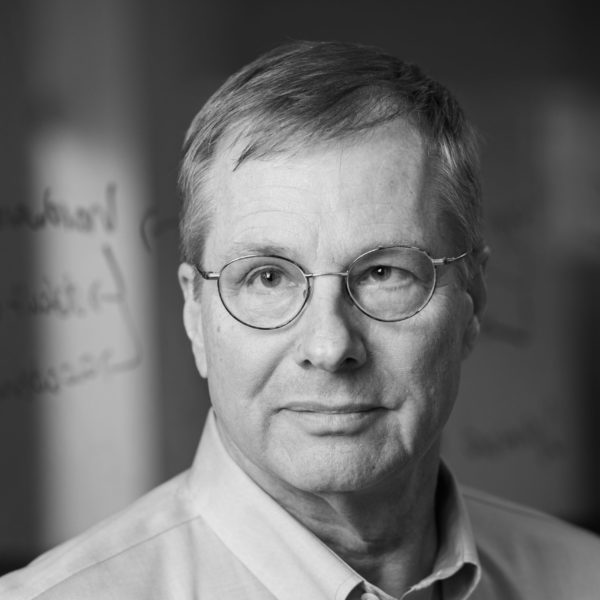 Engineering and operations lead, skier, mentor to engineers and peers.
Customer & colleague love, deep learning economics, yoga, killer sangria, adventure travel.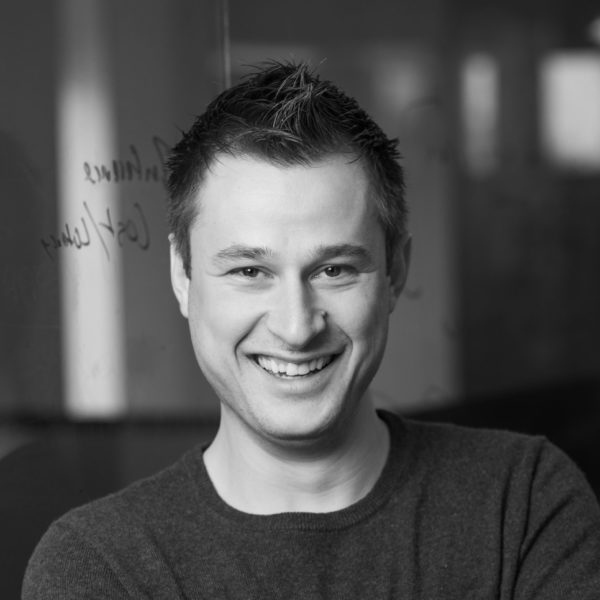 Go-to-market expert, helping data scientists experience the power of Neural Magic. Weekend beekeeper.
Research and engineering, model optimizations, volleyball, woodworking
Algorithms, math, tennis---not necessarily in that order.
JITs, compilers, program analysis, HPC.
UT Austin PHD, ETH Zurich postdoc. Specializing in linear algebra computations & theoretical bounds on data movement.
A constructor (DevOps) and a breaker (QA). Passion for automation, quality, cooking and mushroom hunting.
JITs, Numerics, and HPC alchemy.
Building software and deep learning models for fun and profit.
Data-driven optimization, AI evangelist, modular synthesis, baking.
Operating systems, scheduling, high performance computing, biking, powerlifting.
Computer vision at the edge, cooking, true crime podcasts.
Model sparsifier, problem solver, sports enthusiast.
Curious about how and why things work. Vegan + fish, book reader, classical guitar player, fan of biology, history and sports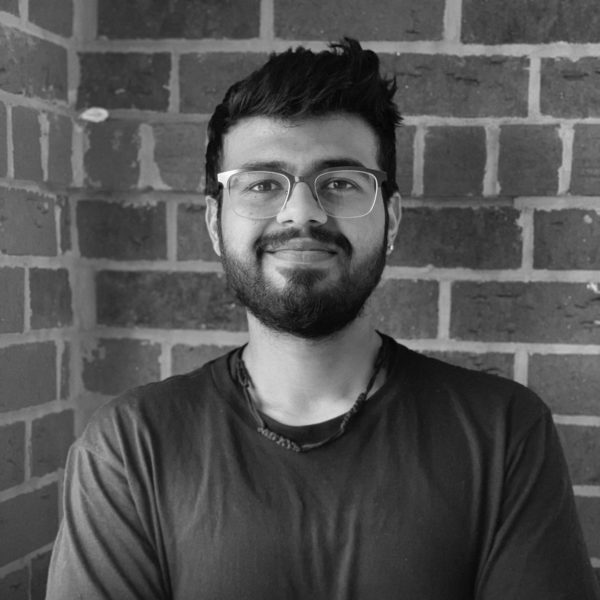 Intelligent systems, pattern recognition, NLP, badminton, tacos.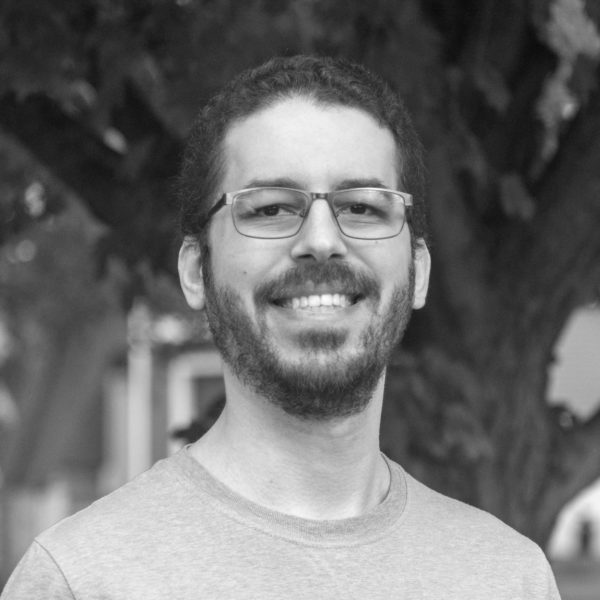 Proclivity for automation and debugging. Video game player, hobbyist photographer, and enthusiast of all things tech.
A curious human being, especially fond of AI, financial markets, and being less wrong every day. Lifelong learner, fitness enthusiast, and self-proclaimed food aficionado. Life goals: Work hard, retire early, buy a cabin in the Alps, drink wine, eat cheese, study math and philosophy.
ETH Zurich Ph.D. in hardware-efficient manycore CPU implementations of machine learning models. Amateur visual artist and collector of random trivia from the internet.
Scientist/engineer specialized in computational models and algorithms. Bridging the gap between fundamentals and applications, having fun along the way.
Lover of open source software. Dark web surfer. I hack things.
Data, customer obsession, CNNs, music production, skiing, biking, cryptocurrencies, NY Sports.
Software quality maven, test automation developer, gardener, and woodworker.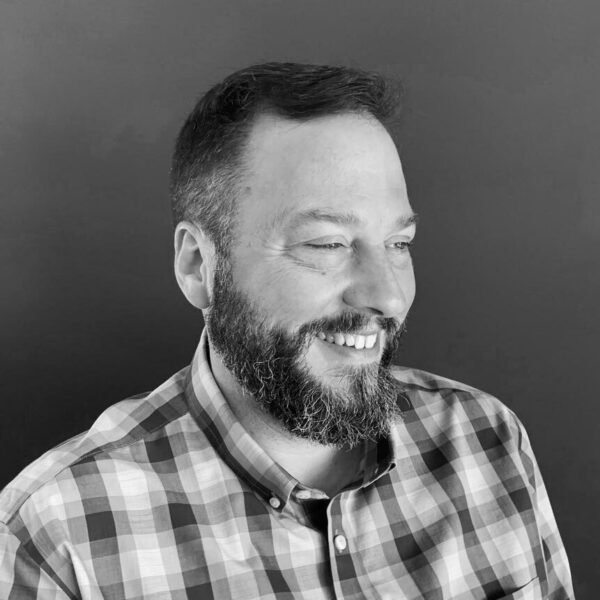 Amazonian and Xoogler focusing on customers, partners, messaging, farming, music, and mixology.
Making customers wildly successful. Waymaker. Outdoor enthusiast.
Hacker, cloud builder, mentor, ANN enthusiast.
Passionate about good UX, fascinated by analytics, avid coffee drinker.
Spellbounded by the intersection of Cloud and AI, fan of fresh smoothies, traveller and always smiling.
Applied researcher. Lifelong explorer and hot chocolate aficionado. Constantly tuning life's hyperparams.
Fascinated by Compilers, ML, HPC and Embedded Software. Open Source Believer. Amateur Potter.
Hobbiest side project and writer dude. Love to read. Eternal disc golf player and fan.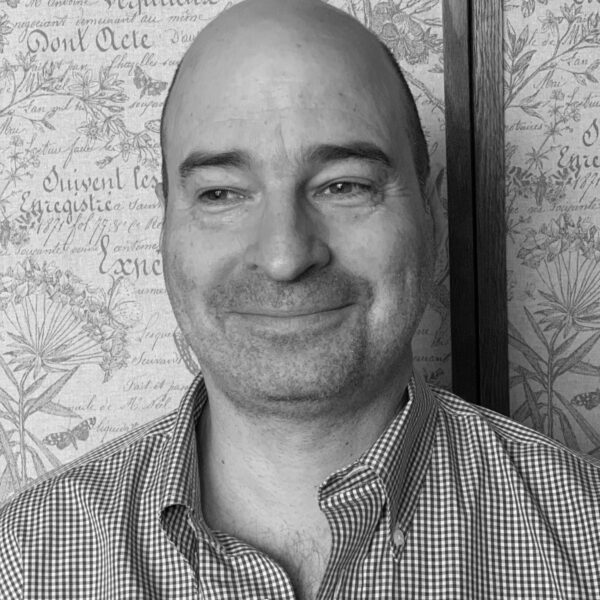 Grizzled games industry veteran. Loves large code bases, optimization, biking.
Experienced in data science, machine learning, and deep learning with a keen eye for building machine learning communities.
I try to make things sharp: code, design, and knives.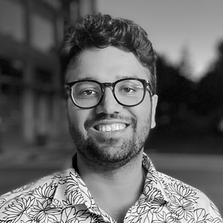 Research x Engineering. I am learning, re-learning and building something new every day.
Nimble marketer for a rapidly, evolving AI landscape. Strongly right-brained, huge fan of sci-fi, and abide by a "live to eat" philosophy.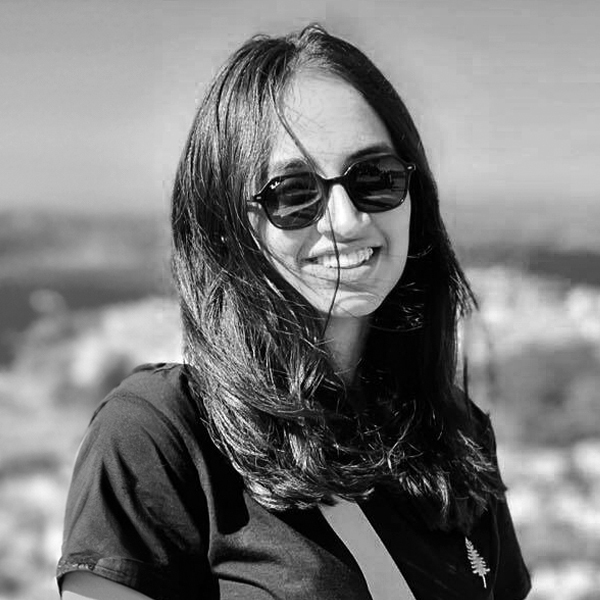 Avid reader, swimmer, and sports fan. Big dog person.
Optimizer of code and models, music technologist. Loves fantasy worlds, board games, slow running, experimental music.
Join Our Team
We are looking for talented and ambitious team members to help us shatter the hardware barriers holding back the field of machine learning. Are you ready to challenge the norms?