Welcome to
Software-Delivered AI
Welcome to
Software-Delivered AI

Unlock the full potential of your ML environment. Accommodate the continuous growth of neural networks without added complexity or cost.


play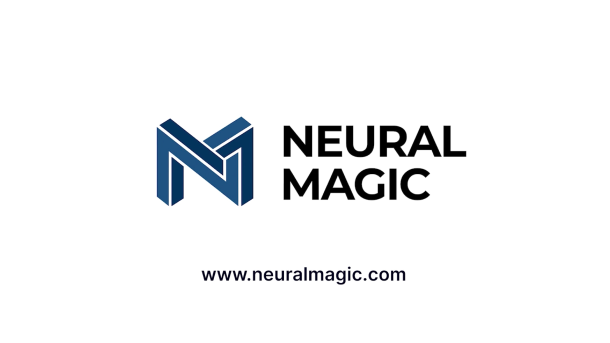 Optimize
Your
Infrastructure
Optimize
Your

Infrastructure


Simplify ML deployments so you can use compute-heavy models in a cost-efficient and scalable way on existing CPU infrastructure.


Benefits
Performance
Deploy state-of-the-art models trained on your data with GPU-class performance on commodity CPUs.
Flexible Deployment
Run consistently across cloud, data center, and edge with any hardware provider from Intel to AMD to ARM.
Infinite Scalability
Bring horizontal and vertical scale to your ML solutions with physical, virtual, containerized, and serverless deployment options.
Ease of Integration
Use clean APIs for integrating models into applications and monitoring them in production.
Our Products
DeepSparse
Sparsity-aware inference runtime for GPU-class performance on CPUs.
Get Started
SparseML
Open-source libraries for applying sparsification recipes to neural networks.
Get Started
SparseZoo
Open-source model repository for sparse and sparse-quantized models.
Get Started
Sparsify
ML model optimizer to accelerate inferencing at scale.
Coming Soon
Join the Neural Magic Community